Overview
At The Movi Group, we invent, craft, and fuel content driven experiences that achieve more for global brands. Movi provides the highest quality of live sound reinforcement equipment and rentals, audio-video, staging, and lighting. Our production and event staff have over 75 years of combined experience in the field.
We pride ourselves on being able to provide appropriate audio visual for any event based on information that the client provides in conjunction with our extensive experience and knowledge. Our scalable systems allow you to deliver your message to a small meeting group or to a large venue with thousands of guests.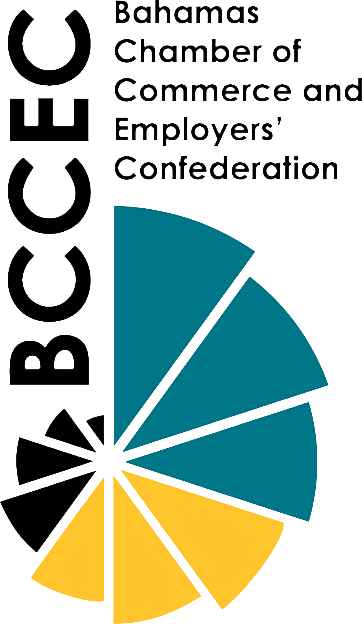 Member - Bahamas Chamber Of Commerce
Event Production Services
The Movi Group is one of the most respected sound, lighting and stage production houses in the Bahamas. We believe in building relationships with our clients. Anyone can provide the cool gadgets of the event industry, but people and expertise will never be a commodity. The Movi Group maintains an inventory of professional gear to make every show look and sound its very best.
As part of our commitment to our customers, gear is kept in showroom condition to insure optimum performance.Our equipment inventory allows us the provide a full range of production services all under one roof. This allows customers to make one call for all of their production needs. Not only does this save time and money, but it insures that all of the production elements can work together smoothly throughout the event.
"We create experiences that fuel connections between brands and the people vital to their success."
---