Bahamas' Trusted AV Production Company
Movi Group is a full-service production and audio-visual consultant company. We've been serving the market since 1997 with our vast experience in stage lighting and corporate event technology.
Whether it's your business conference, corporate convention, or other events, our team will take care of everything from staging, rigging, and lighting to aerial photography and videography. You can get a customized package in the Bahamas. Our stellar reputation and vast industry experience allow us to work with a diverse range of clients and serve their needs in the most personalized way possible.
As a production and audio-visual consultancy, we understand the importance of event planning and how it determines success. Leave it to our team to make your events successful, exciting, and fun with the right lighting, proper staging, and event management.
Reach out to our team today for corporate event planning, and management consultation in the Bahamas and get a quote for your package.

We're here to
MAKE YOUR EVENT AMAZING

We're here to
MAKE YOUR EVENT AMAZING

We're here to
MAKE YOUR EVENT AMAZING

We're here to
MAKE YOUR EVENT AMAZING
Multi Camera Broadcast
Our experienced video crew is well equipped for multi-camera production in the field with live switching. Our high definition television camera system is designed to move onto your remote location to record live events, provide image magnification (HD video projection), and can even be used for live streaming video. Contact Us
Commercials / Infomercials
Video is the communication tool of the future. There are more ways to use video for your business today than ever before. We will guide you through every level of creating the perfect video, from uncovering your desired message to script writing, story boarding and full preproduction setup. We have a full service post production suite right in house so whether you've elected to have us shoot your project or you're supplying your own footage, we can edit it together to tell the best story. Contact Us
Music Videos
Today there isn't anything more important to a band or artist marketing themselves than a music video. A music video will help to promote your brand and music, give a professional visual piece to send out to venues, record labels and key influencers in their music genre. 20 years ago people discovered new music by exchanging mix tapes and listening to what every the radio DJ's wanted to play. Today music between friends is shared via social media; usually using a video link for first introduction. A personal music discovery journey can come via surfing from one YouTube video to the next. Contact Us
Here are some of our Clients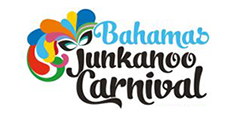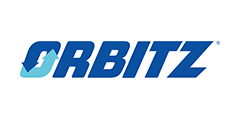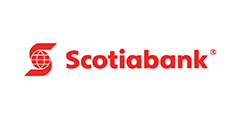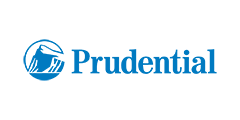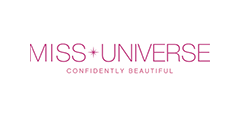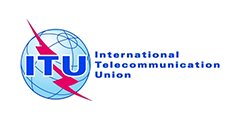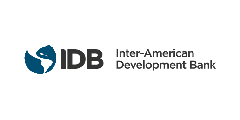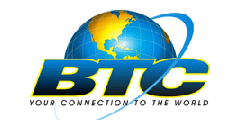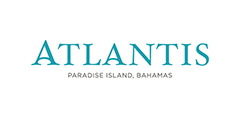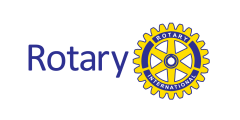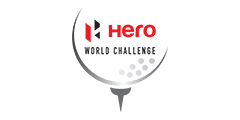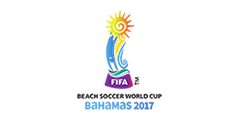 "We create experiences that fuel connections between brands and the people vital to their success."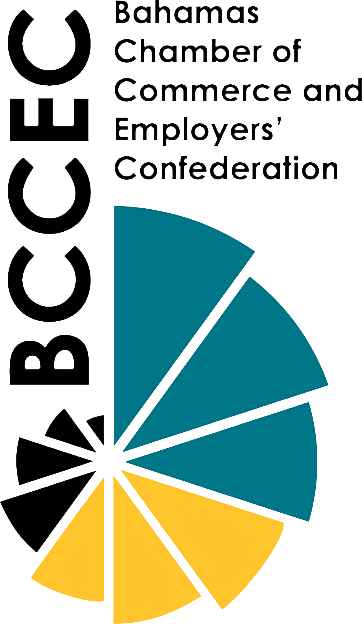 Member - Bahamas Chamber Of Commerce
---