MOVI

Four Seasons Ocean Club Paradise Island
As a preferred vendor to the Four Seasons Ocean Club, Movi is able to satisfy any occasion be it an outdoor or indoor event and has risen to the occasion even in the most daring and unusual requests. A bride that desires to perform her nuptials over a body of water, only need reflect on the novelty surrounding the idea leaving the logistics to us. Our staff onboards collectively over 45 years of industry experience and are champions in outfitting little miracles.

Often times traveling with a team can be exhaustive, but leaving them behind can be equally daunting without the right support in place. It's good to know that your event service provider is equipped to both handle and supply those needs commonly outfitted by your dedicated team members without a moment's hesitation. Our specialties are far reaching and diverse as we are comprised of a full complement of industry professions:
Sound Technicians
Lighting Designers
Graphic Designers
Videographers
Photographers
Makeup Artists
Hair Stylists
Event Managers
Concert or small venue sound systems
When planning your destination wedding, special event or corporate meeting the need for perfection is a must. Details must align perfectly and fall seamlessly into their exact positions with time calculating exactly as it was intended to. Your perfect day is guaranteed to unfold precisely as you would have envisioned with Movi aboard.
Love & Paradise Awaits You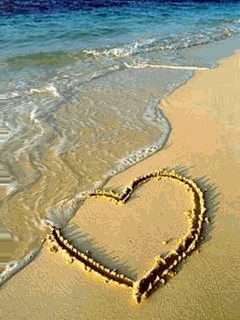 "We create experiences that fuel connections between brands and the people vital to their success."
---